4 Steps To Painting Walls Like A DIY Pro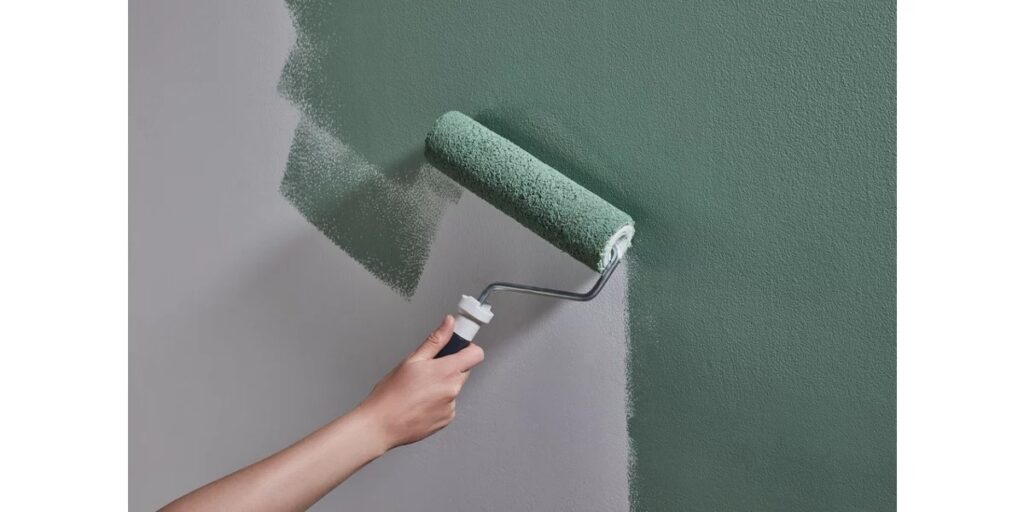 Painting a room or an entire room can be a daunting task. However, there are several important steps to take that can make your process easier. First, you need to prime or re-prime your walls. Once you've done this, you can begin painting the walls. Next, you need to mask off any wall edges to create a smooth surface. You'll also want to mask off the ceiling and trim. Finally, make sure that the room is well-ventilated. Run a fan to help speed up the drying process. See over here to find a villa painting company in Dubai.
Prime or re-prime the walls:
Before you paint a room, you'll want to prime or re-prime the walls. This is essential if you want the paint to cover up stains and make it look clean. A primer will also hide surface blemishes, such as grease spots and marks, which show through light paint. However, primer won't cover mold or mildew, so you'll need to treat the cause of these problems.
Primers are essential before painting because they help seal the surface so the paint will adhere well and produce the smoothest finish possible. If you're painting over a dark color, it's especially important to prime it first. Otherwise, the color will show through. Similarly, if the walls are already painted, the primer can hide imperfections and give the paint a smoother finish.
Mask off the edge of a wall to create a texture-free surface:
One of the most common mistakes when painting a room is failing to mask off the wall's edges. This can lead to blurry lines in the paint. Blurred lines are most common on surfaces with uneven texture. This problem can be avoided by applying pressure while pressing the tape firmly onto the wall.
Mask off the ceiling and trim:
Masking off the ceiling and trim before painting walls is a crucial step in painting. After all, you don't want paint splattering on these surfaces! Also, you want the paint to dry completely. Using painter's tape to mask off horizontal surfaces will prevent paint bleeding or tape from peeling prematurely.
Determine the type of paint you have on your walls:
There are two main types of paint: oil-based and water-based. Both have their benefits and disadvantages. Oil-based paint is more durable and less expensive, but it takes longer to dry. It also has a stronger smell than water-based paint. In addition, oil-based paint requires special cleaning solutions.